Products & Services
We offer our clients a suite for success.
Return to Products & Services page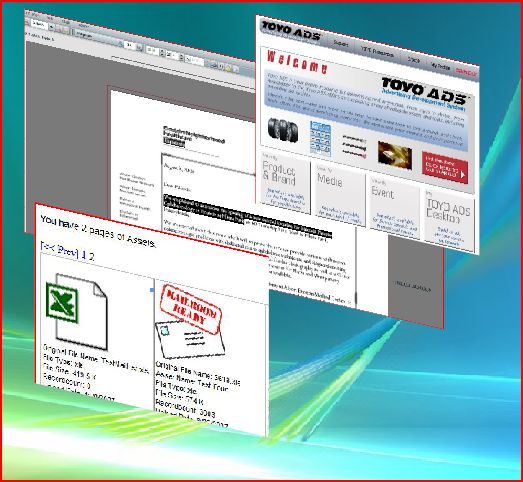 Workstream
What could a fully-integrated, custom web-to-print workflow do for your organization? Brand and identity control, cost control, legal and regulatory compliance, faster turnaround, and new business opportunities have been some of the reasons our current clients use Workstream.
Workstream starts by leveraging Improv, ColorQuick's composition tool designed from the start to provide both designers and users an extraordinary online experience. The extremely accurate display of fonts and graphics allow users to create and/or customize documents employing only their web browser. In addition, this actual document view, along with simplified menus and drag-and-drop functionality, virtually eliminates the need for end-user training and makes implementation a breeze. Tight integration with The Vault digital asset management system and Quickmail allows for easy variable document creation and execution.
Document composition is just the start. PDF proofs are available in minutes from the time a document is completed. Once the proof is available, we follow your custom approval, notification and billing workflow. In addition, your work can be produced and mailed or shipped, or print-ready files can be electronically trafficked to you or your designated location.
Management of the system and customizable reports are provided on a separate, secure web site. From this site, authorized managers can control user privileges, obtain inventory reports, activity reports, and billing information. Everything you need to monitor activity in your workflow is accessible from one location, providing the viability you need to understand and manage your print communication channels. To get started, just drop us a line, and let us know what you would like your dream system to do.